Feel Supported From The Inside Out
Elizabeth's Lingerie & Swimwear proudly specializes in professional bra fittings. Our friendly and knowledgeable staff will strive to provide you with a personalized and enjoyable shopping experience. You can feel confident that we will find you the right size and styles to help you feel comfortable and look your best.
We Now Carry Empreinte Bras!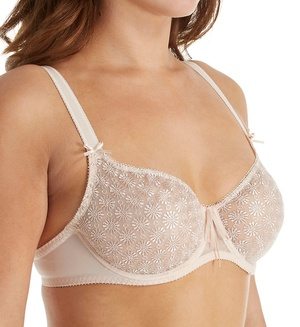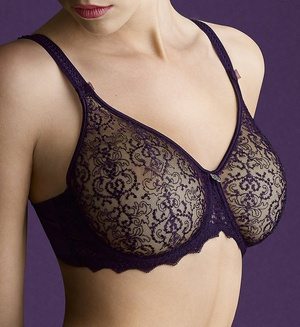 We offer a huge selection of lingerie and swimwear that are both stylish and comfortable.
Bras and Lingerie
Our collection of quality undergarments combine comfort with fashion.
Swimwear
We take pride in having the largest selection of swimwear in the city!
Sleepwear
Go to bed in style with our cozy and comfy sleepwear.
Shapewear
We have superb foundation garments for every lifestyle and body type.
Business Hours
Monday: 9:30 a.m. – 5:30 p.m.
Tuesday: 9:30 a.m. – 5:30 p.m.
Wednesday: 9:30 a.m. – 5:30 p.m.
Thursday: 9:30 a.m. – 5:30 p.m.
Friday: 9:30 a.m. – 5:30 p.m.
Saturday: 9:30 a.m. – 5:30 p.m.
Sunday: Closed
Holidays: Closed